Young Champions
Our team of Young Champions work with us to ensure that their experiences of mental health and as young people, help shape the work we do.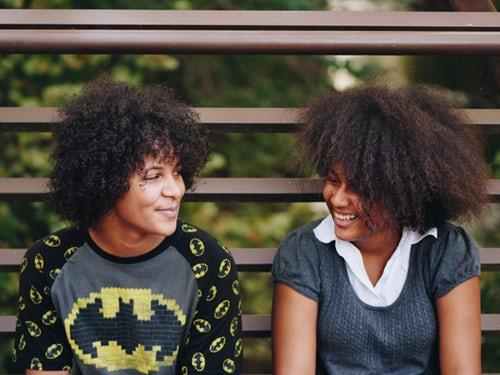 About Young Champions

As a Young Champion you will meet like-minded people, develop skills for the future and take part in fun experiences.

Young Champion FAQs

Young Champion frequently asked questions.

Meet our Young Champions

Are you wondering what being a Young Champion entails? Or why you should think about becoming one? Find out what our current Young Champions have to say.

Become a Young Champion

Join our team! We're always on the lookout for young people who are passionate about mental health to join our team.